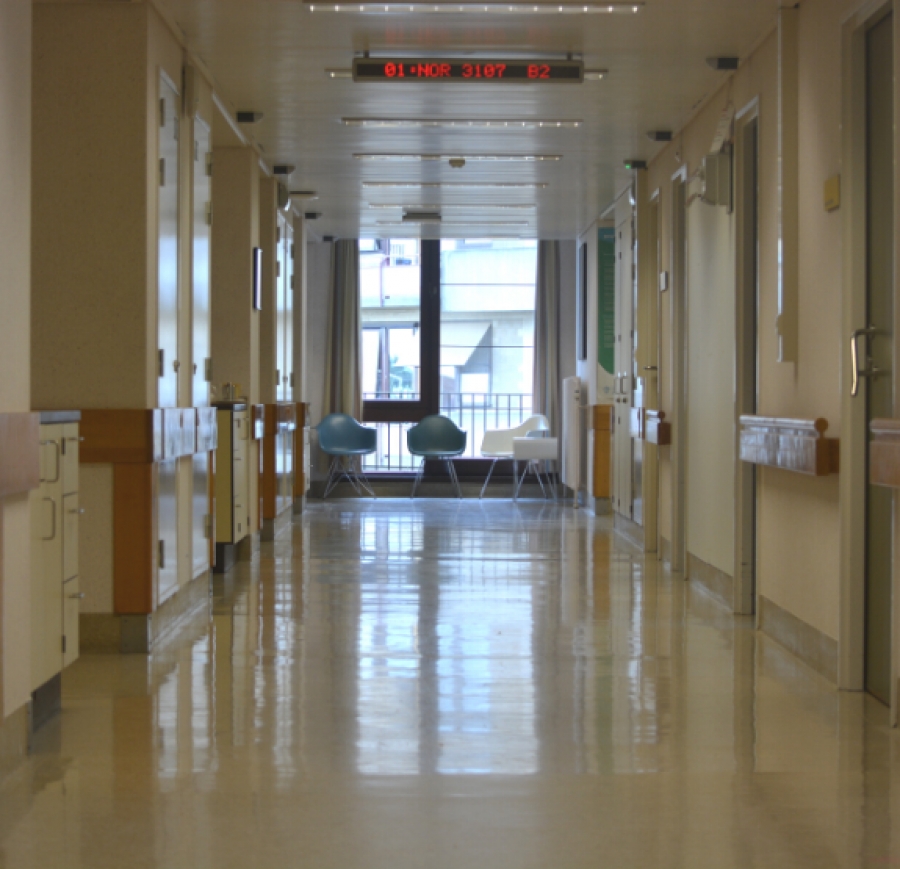 21 Jan

Centro Hospitalar Barreiro Montijo creates Integrated Responsibility Center for Gastroenterology

The Barreiro Montijo Hospital Center (CHBM) inaugurated an Integrated Gastroenterology Responsibility Center (CRI. GASTRO), already in activity since the beginning of the month, with the purpose of consolidating the activity that has been performing in this specialty, as well as developing the technical and clinical capacity of its Gastroenterology Service.

The Integrated Responsibility Centers are new organizational models of the care activity, which aim to develop a certain area of expertise.

The creation of the CRI. GASTRO brings an increase in activity in the area, as well as installed capacity, in the human resources and equipment sector, allowing a better provision of care, in outpatient or inhospital.

According to the director of the CRI Management Board. GASTRO, Catarina Lima Vieira, "In the next three-year 2021-2023, 15,800 external consultations are planned; 1,900 day hospital sessions; 12,900 gastroenterology tests and 550 screenings for colon and rectal cancer."

From the CRI team. GASTRO form 26 elements: doctors, nurses, operational assistants, technical assistants and hospital administrator.