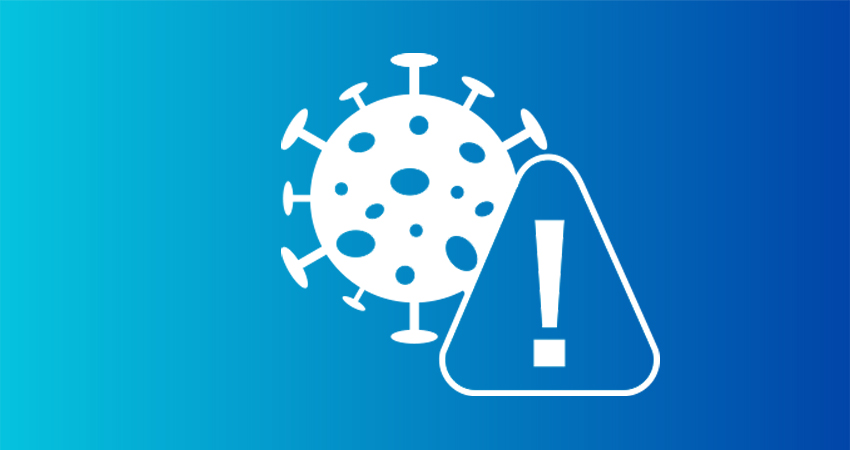 16 Mar

Covid 19 communication – SPCare Measures

Following the recent government decisions, SPCare Lda. will transfer and ensure its operations through web-based services. As such, all SPCare employees will be available via the usual numbers and emails during standard working hours (8:30 am to 6:30 pm). Furthermore, our tollfree line is fully ensured under the current 24-365 regime.

All logistical and operational procedures are also active, ensuring the regular distribution of medicines and medical devices under our responsibility.

The contacts of SPCare are as follows:

General Line +351 211 931 420

Toll free line 800 203 826

The changes to the current contingency plan, as well as its future revisions, will be evaluated based on the government authorities' directives.

These measures aim to adopt a responsible behaviour to provide our employees with the necessary flexibility for their safety and ensure the normal supply to the market of medicines and medical devices.

Although all direct activities with health professionals have been suspended, the SPCare team is fully available to provide all needed support. These decisions are based on public health concerns as well as respect for these professionals, who are focusing their activity on fighting this pandemic.

For them, a word of solidarity and deep recognition is strongly due.

A final note to appeal to the responsibility of everyone, individuals and organizations, in order to adopt the necessary social responsibility in line with all government regulations.