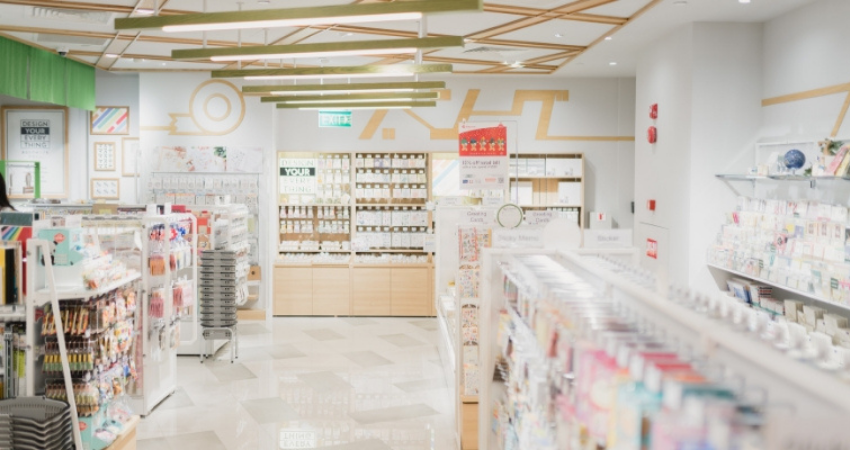 17 Sep

Do you recognize the symptoms of bowel cancer?

The "Salva Vidas" campaign aims to warn of the lack of recognition for the symptoms of bowel cancer. To combat this situation, the bowel cancer screening campaign will take place during the months of September and October, in 63 Holon Pharmacies and Europacolon Portugal, with the support of Laboratories Joaquim Chaves.

Screening is free and intended for eligible persons over 50 years of age. This is a simple, life-saving process, as it identifies the presence of small amounts of blood in the stool that result from bleeding from a tumor or polyps in the intestine.

But how do you recognize the symptoms that something is not right? "If you experience changes in intestinal transit, such as constant diarrhea or constipation, unexplained abdominal pain or if you identify blood in your stools, weight loss and / or tiredness for no apparent reason, you should be screened," warns Europacolon President, Vítor Neves.

Bowel cancer is one of the oncological diseases that most affects the Portuguese and, therefore, the high importance of conducting a screening.