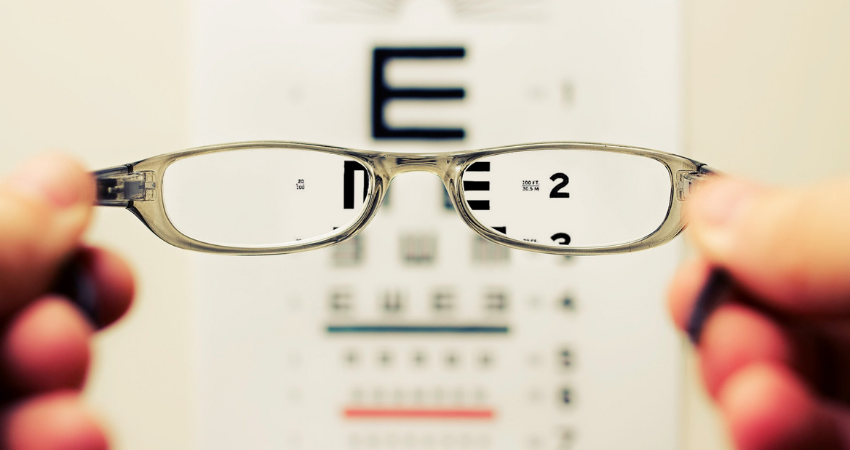 24 Sep

Don't neglect eye health on this return to school.

The return to school is seen by parents as something of a concern and requires many safety and hygiene standards, especially in an atypical year like this. Vision should not be neglected from this care.

"In the classroom a visual deficit can be preventing learning and even the taste for reading and good relationship with the school itself," says Rosário Varanda, ophthalmologist at the Portuguese Society of Ophthalmology (SPO).

For the ophthalmologist, in view of the pandemic by COVID-19, "it is understandable the concern of parents to deal with the face-to-face resumption of classes, fearing that a possible contagion will put eye health in the background. However, this should not happen, as children from six years old, or even earlier, can wear the protective face mask without any difficulty. In addition, ophthalmology offices are still prepared to serve their patients with all appropriate safety rules."

It is also recommended that children be observed before school age in children's visual screening programs. However, if they are already followed regularly and wear glasses, September is also a good time to re-evaluate, as the lenses are sometimes damaged during the holidays and need to be replaced.