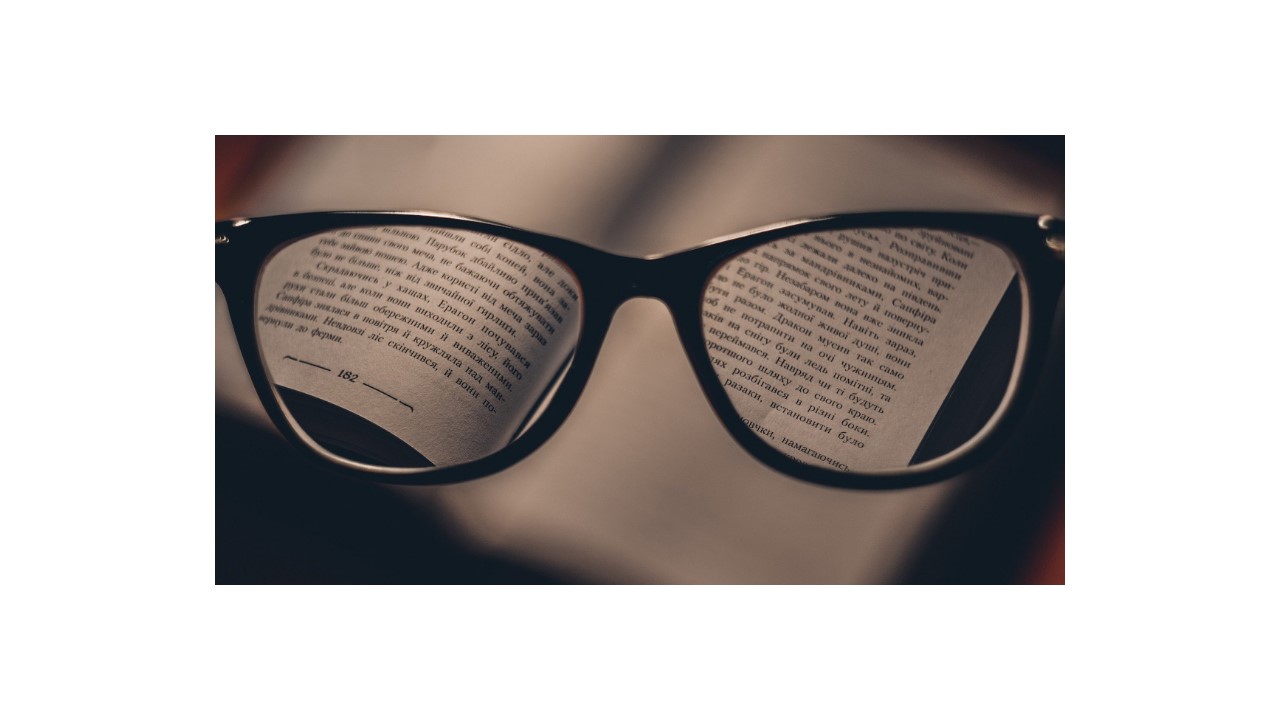 11 Dec

Studies show that millions of people live with visual impairment or preventable blindness

Two studies have shown that more than one billion people live with visual impairment and preventable blindness because they do not have access to timely and properly planned vision health care services.

The international group of experts on vision loss, Vision Loss Expert Group (VLEG) and the Institute for Health Assessment and Metrics at the University of Washington, which has two Portuguese optometrist researchers, published in The Lancet Global Health two central studies on the global weight of the causes and prevalence of visual impairment. The studies, "Causes of blindness and vision impairment in 2020 and trends over 30 years, and prevalence of avoidable blindness in relation to VISION 2020: the Right to Sight: an analysis for the Global Burden of Disease Study" and "Trends in prevalence of blindness and distance and near vision impairment over 30 years: an analysis for the Global Burden of Disease Study" analyze in depth, size and detail, the weight and relevance of the different causes of visual impairment and blindness in the world, including Portugal.

The results were compared with the World Health Organization's (WHO) Universal Access to Vision Health Care Global Action Plan, published in 2013, which aims to reduce visual impairment and preventable blindness by 25% by 2020. Not only is it verified that this goal has not been achieved, but it is also highlighted that this number will increase significantly in the future, warning that blindness and moderate or severe visual impairment in the world should double by 2050.

Lead author Rupert Bourne, professor of Ophthalmology at Anglia Ruskin University (ARU) and Cambridge University Hospital, said that "the results of this study clearly show that the efforts of vision health care services in the world have failed to keep pace with the pace of ageing and population growth, and have failed to achieve the goals set by who. Although the prevalence of blindness has decreased, the number of cases has indeed increased." "If this continues, today's health systems will continue to respond insufficiently and will not be able to provide people with relatively simple solutions to their loss of vision. The effect of COVID-19 is likely to exacerbate this issue, with research already showing delays and an increasing accumulation of people in need of vision health care. It is absolutely vital that all nations have a robust public health strategy to deal with visual impairment and preventable blindness, which costs health services billions of euros every year," he concluded.

Jost Jonas, professor at the University of Heidelberg, stressed that "with an ageing and growing population, global visual impairments must be an urgent priority in terms of health care. The easiest, safest and most economical method to improve the situation is to provide adequate care and glasses to correct refractive errors."

Vera Carneiro and Raúl Alberto de Sousa, optometrists and collaborators of IHME/Global Burden Disease,emphasize that uncorrected refractive error, a condition easily treated with glasses or contact lenses, contributes to the moderate or severe visual impairment estimated at 86 million people worldwide.

Researchers show that the main cause of blindness is cataracts, representing about 45% of the 33.6 million cases of global blindness (15 million people affected), also causing severe visual impairment in 78 million people. Other significant but less easy-to-treat causes of visual impairment and blindness include glaucoma, diabetic retinopathy, and age-related macular degeneration.

About 5 million Portuguese suffer from refractive error and, despite this, the Portuguese State has not yet implemented the recommendations of the World Health Organization on the integration and planning of the workforce of vision health care from primary care to hospital care and rehabilitation. These recommendations were recently reinforced by the WHO for the screening of diabetic retinopathy on November 14, where once again the role that optometrists should play in providing primary care for vision health is reinforced.

You can check out the full articles at Lancet Global Health.