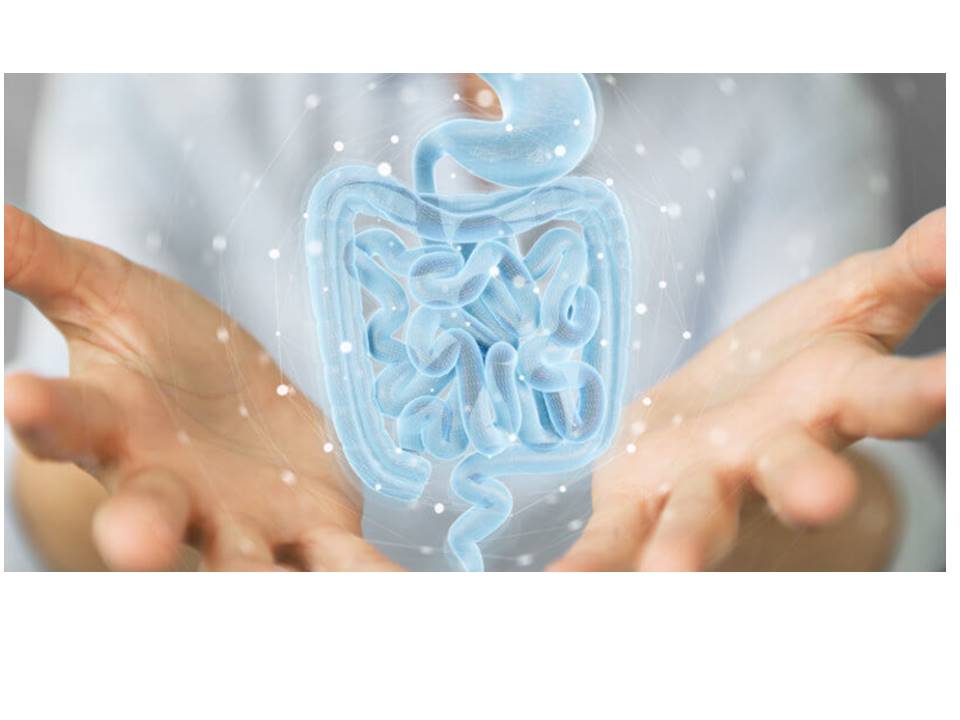 20 May

World Day for Inflammatory Bowel Disease brings together doctors, researchers and patients

The Portuguese Association of Inflammatory Bowel Disease (APDI), the Portuguese Society of Gastroenterology (SPG) and the Study Group on Inflammatory Bowel Disease (GEDII) join for the World Day of Inflammatory Bowel Disease, celebrated yesterday, the 19th of May. The anniversary is dedicated to the challenge of all who face the job market and live with the disease.

This union of efforts between institutions aim to speak with one voice on a topic that concerns everyone who live with inflammatory bowel disease (IBD) and that everyone, together, can help to improve: to know the problems related to the working world of those who live with IBD and, at the same time, create conditions for those who have Crohn's disease or ulcerative colitis to have their professional rights guaranteed.

In Europe, the number of people with IBD already reaches 3.4 million, a figure that rises to 10 million worldwide. The entities warn that this disease "affects more and more people, especially young people and people of working age", which is why "the impact of the disease on professional life should be a matter of concern for society, especially for policy makers and employers , because many people with IBD are able to work at the same level as another person of the same age ".

According to Ana Sampaio, president of APDI, "several studies show that quality employment has positive effects on the general well-being of people with IBD", and that "with slight adaptations at work, a better understanding of the disease and an environment in solidarity, it is possible to work well with DII ".

In order for people with IBD to be dignified in their professional activity, there are several parameters that must be well determined: "The awareness of the entire population to this problem, as well as that of employers and colleagues, equitable access to the labor market, with specific working hours and conditions, as well as incentives to hire people with chronic illnesses "and the creation of" non-discriminatory work practices ", continues the responsible.

In this sense, and as a way of alerting to the problem, APDI is presenting daily, since May 11, on its Facebook page, testimonies from people with IBD from all over the country, as well as from Brazil, who report the their reality as representatives of the 20,000 Portuguese people living with the disease in the world.