pharma&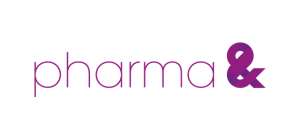 pharma& is a privately owned company, aiming at satisfying needs for niche, original, Specialty Care products.
It's commitment to patient access for well-established original Specialty Care medicines and with a worldwide presence of their subsidiaries, affiliated companies and partnerships, secure sustainable product availability in markets around the world.
After having acquired multiple products in various therapeutic areas and having established a profound base to secure patient access and to supply products across the entire European Landscape they have expanded their footprint to serve patients around the world.
pharma& is proud of their "every patient counts" commitment and their strong partnership network.